If you would like a copy of any of our Publications please fill out the form and hit submit.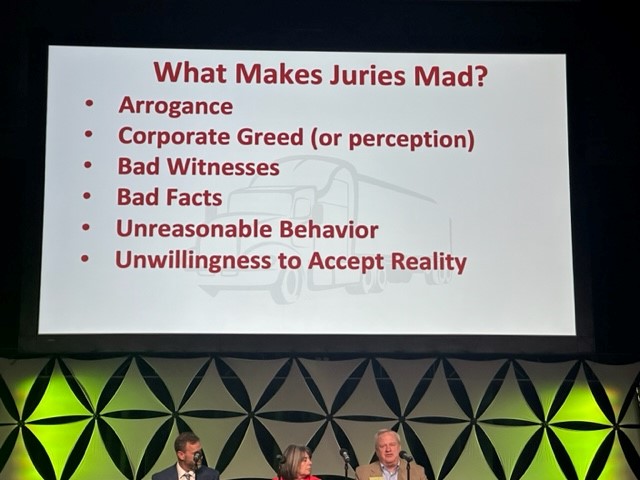 September 27, 2023
9/22/23  The Transportation Defense Advocacy Council was held this week in Fayetteville, Arkansas.  Ted Perryman, …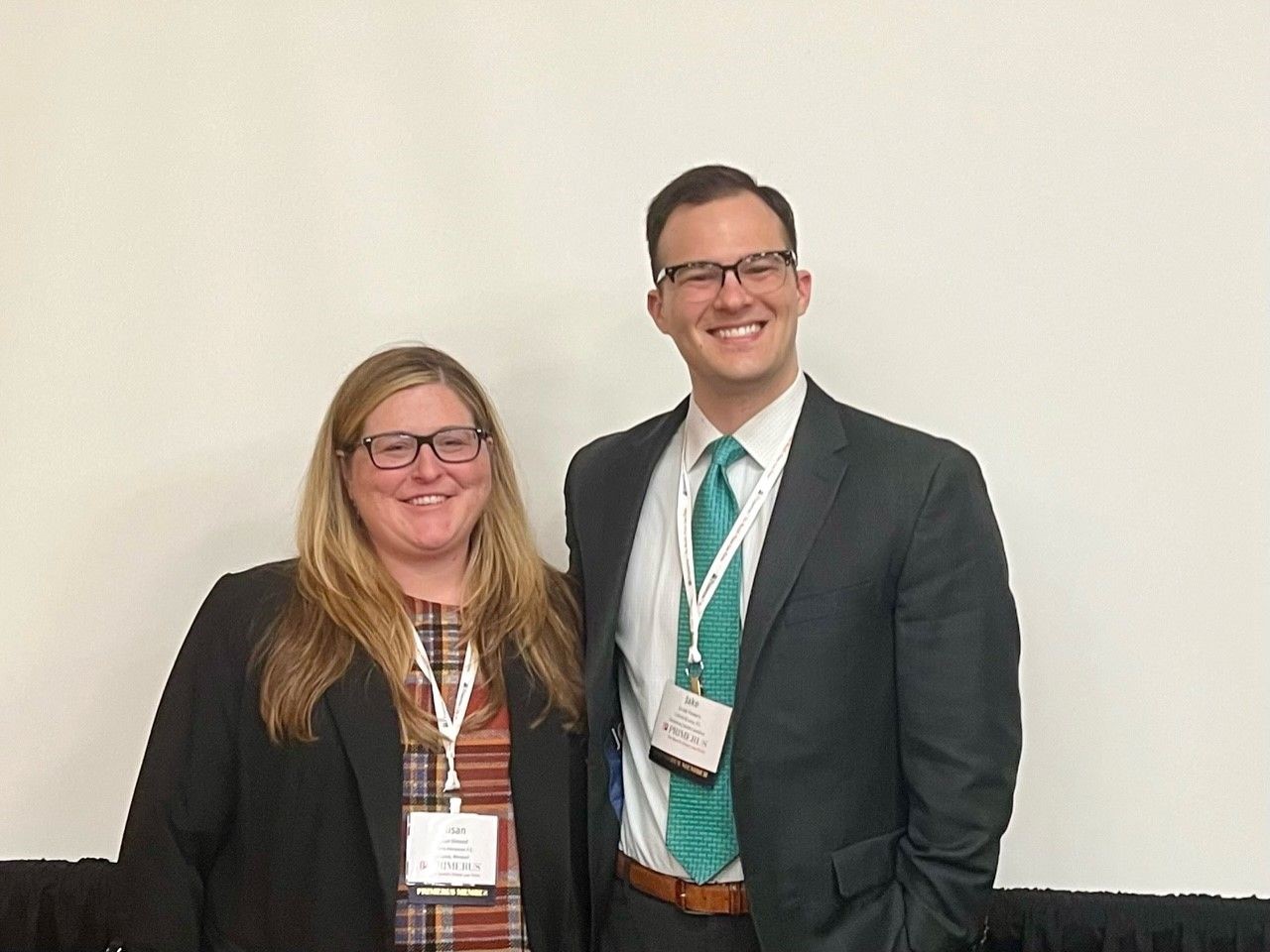 September 26, 2023
Over September 18 & 19, 2023, the Primerus Defense Institute held its annual Fall Seminar …
September 18, 2023
In this case alleging an allergen exposure at a restaurant in St. Louis, Plaintiff argued …
What our clients are saying
I am always pleased when cases turn out like the attorneys at Roberts Perryman say they will. I don't like nasty surprises, or sandbagging for that matter, I like it when I'm told upfront what to expect and that is what happens.

Of the 20 states I have work in, and the 36 years I've been in the insurance industry, Ted Perryman is in the Top 5 out of all attorneys in those states. I wouldn't hesitate to recommend Ted. He's a stand-up guy and knows his stuff.

Ted Perryman is a top-shelf attorney. I always feel he's keeping my best interests at heart. That's not a very common sentiment when talking about attorneys!

I feel confident relying on Roberts Perryman for their in-depth experience. You guys have been around a long time and the collective knowledge really puts me at ease. I know I'm getting the best possible perspective. Trucking companies have targets on them when it comes to accidents, so you HAVE to have a firm with guys like Ted who have been around.